A day in the life of a Perspirex user
Meet Line, a Danish nurse and Perspirex user. In her line of work, it is important to have impeccable hygiene. With Perspirex, Line no longer has to worry about whether her antiperspirant will hold up during the day.
Testimonials from Perspirex users
For more than 30 years, Perspirex antiperspirant have helped millions of people suffering from excessive sweating by offering antiperspirants that effectively control sweat and odour. We often receive stories from people all over the world telling us about the positive change the antiperspirants have had on their daily lives.
Read some of our users stories here.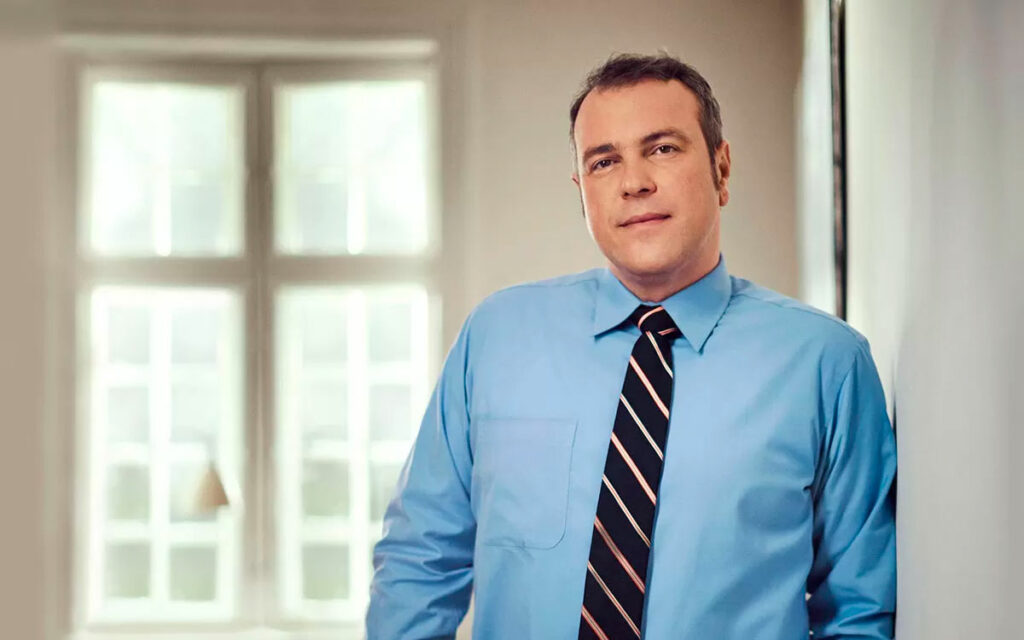 The truth is, I've always perspired a lot, but it never really got in the way until I switched jobs and started working more closely with customers. When I got my new job, the first thing I did was to go out and buy a nice jacket. I had to wear one in meetings with customers. Straight away, I started getting heavy white marks under the arms. It was embarrassing, and I was always trying to wash the marks away. I thought it was just a poor-quality jacket at first . A colleague told me about Perspirex, and it made a big difference right away – and not just in the way my jacket looked. With the sweat and sweat marks gone, I started feeling more secure and relaxed around customers. And that made it easier to do my job. It's not an exaggeration to say that Perspirex changed my life.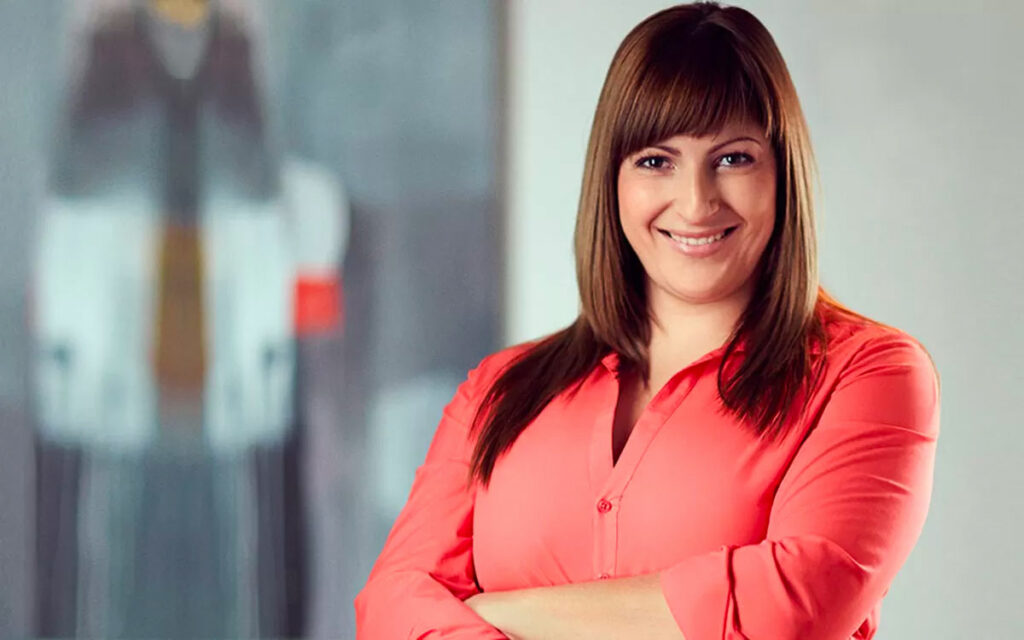 My job requires me to wear a uniform. I've always had to deal with heavy perspiration, specially when I'm nervous or excited. I noticed about 3 years ago that the sweating would often leave stains on my uniform. Normally, I'm a pretty secure person, but this made me feel uncomfortable and insecure. I asked at work whether anyone else had the stain problems I had. Nobody did, so I started looking around on the net, where I discovered Perspirex. Today, I always carry Perspirex in my bag. It's a real "basic" for me, even though I don't need to use it all the time. It depends on the time of year, on how busy I am, and so on. But when I have a lot going on or feel stressed, I can't do without it. It's so important for me to have the sweating and odour and stains under control, and Perspirex enables me to do that. It has helped make me a more confident person all the time, even when the pressure is on.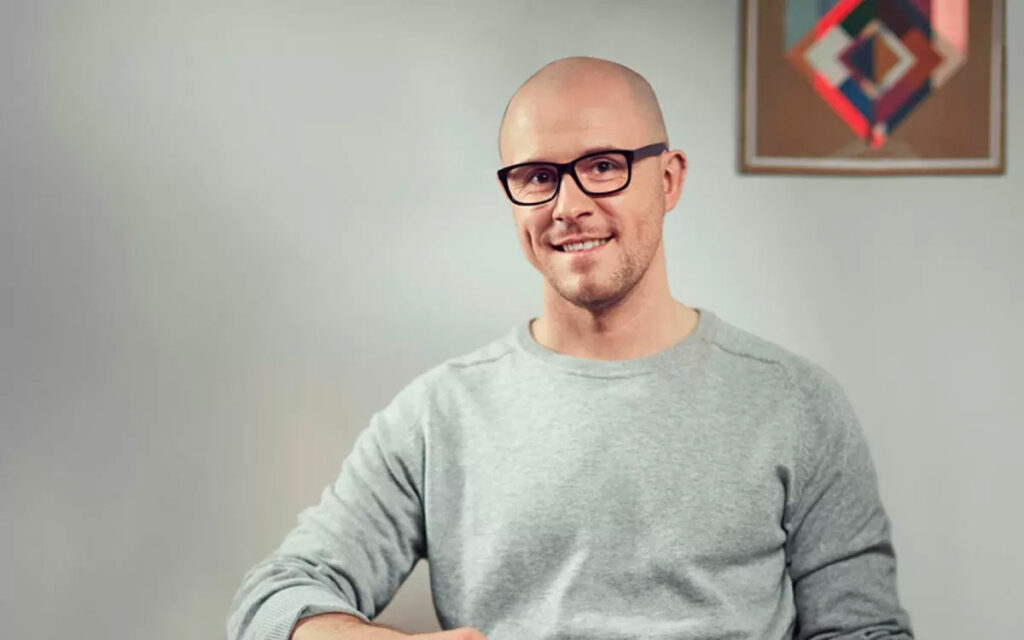 When you sweat the way I do, it gets in the way of all sorts of activities most people just take for granted. Take school. My shoes would get soaking wet doing sports, and would smell so bad, I'd be embarrassed to visit friends in the afternoon because I knew I'd have to take them off. And my palms – simple things like shaking hands or giving someone a high five were a huge problem. I had to wash my hands constantly. And holding hands with a girl? Forget it! This continued into my working life, where I just avoided having to work closely with others. But since I discovered Perspirex, that's all changed. Now I'm free to interact with people normally. That might not sound like much, but I can tell you it's a big deal for someone who's always had to shy away from contact with others. It's really meant everything to me.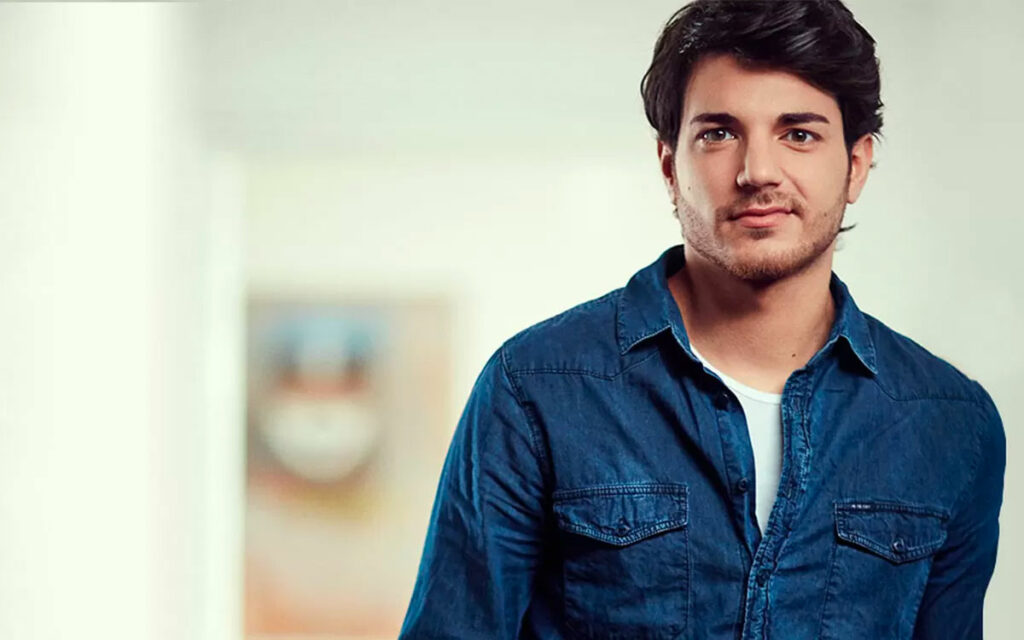 When most people think about sweating, they think about sweating under the arms. But for someone like me, that's only the start of the problems. Imagine feeling ashamed to shake hands with people because of sweaty palms. Imagine never being able to wear flip flops because of sweaty feet. Imagine not being able to take an exam because you can't hold a pen… Welcome to my world – or my old world at least! When I discovered Perspirex, changed everything. It knocked down so many barriers to just living a normal life. It let me be myself, for the first time since I reached puberty.
And what can be better than being yourself?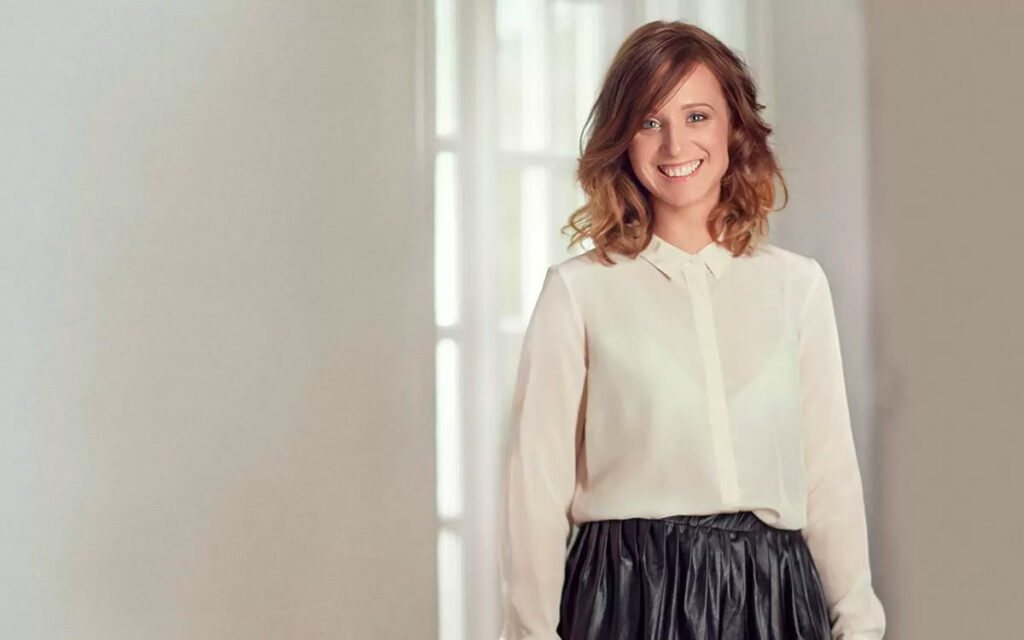 It's a hectic job that keeps me on the move – going to fashion shows, checking out the shops, running back to see my clients… It's also a job that forces me to work very close to people; fitting clothes and trying different accessories on them. In Spain, the summers are hot, and when it's hot, I sweat. And that gets in the way of my work. My clients want me to get close to them – but they don't want offensive odour! And of course when you work with fashion, you have to dress the part, too. You have to be able to wear a nice jacket – and take it off without worrying about sweat marks. I couldn't do this before I tried Perspirex. But now, I feel like I can do anything! And in a way that self-confidence is what my clients want most from a fashion expert like me.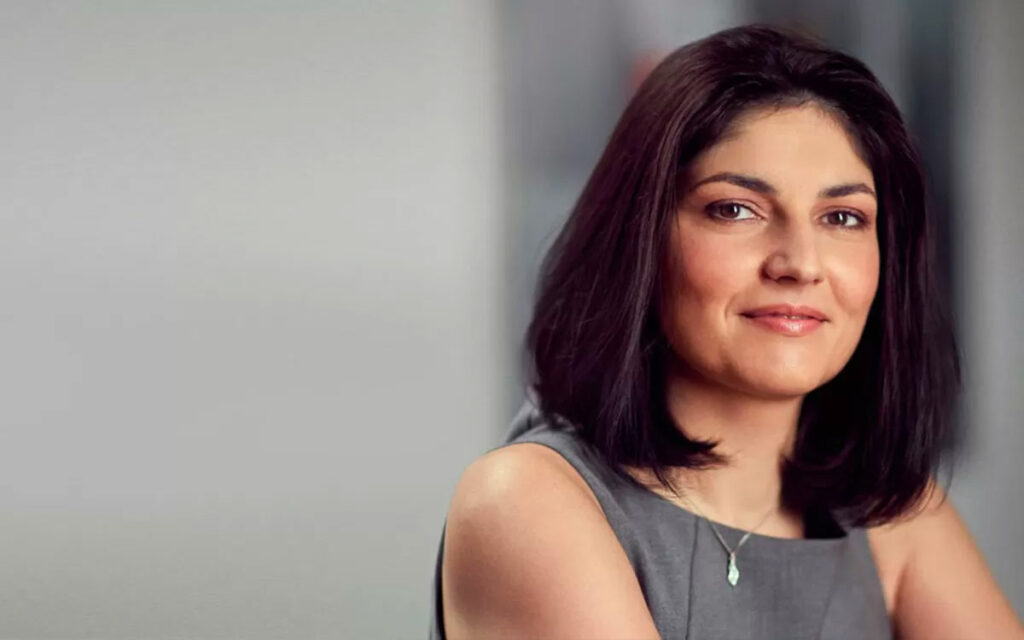 My husband and I got married last year, and before the wedding I decided I wasn't going to let sweat spoil our big day. I started looking into solutions on social media, and nearly everyone I talked to recommended Perspirex. The fact is, Perspirex worked! It kept the sweat away at my wedding, and now I use it every time I think sweat could turn into a problem for me.